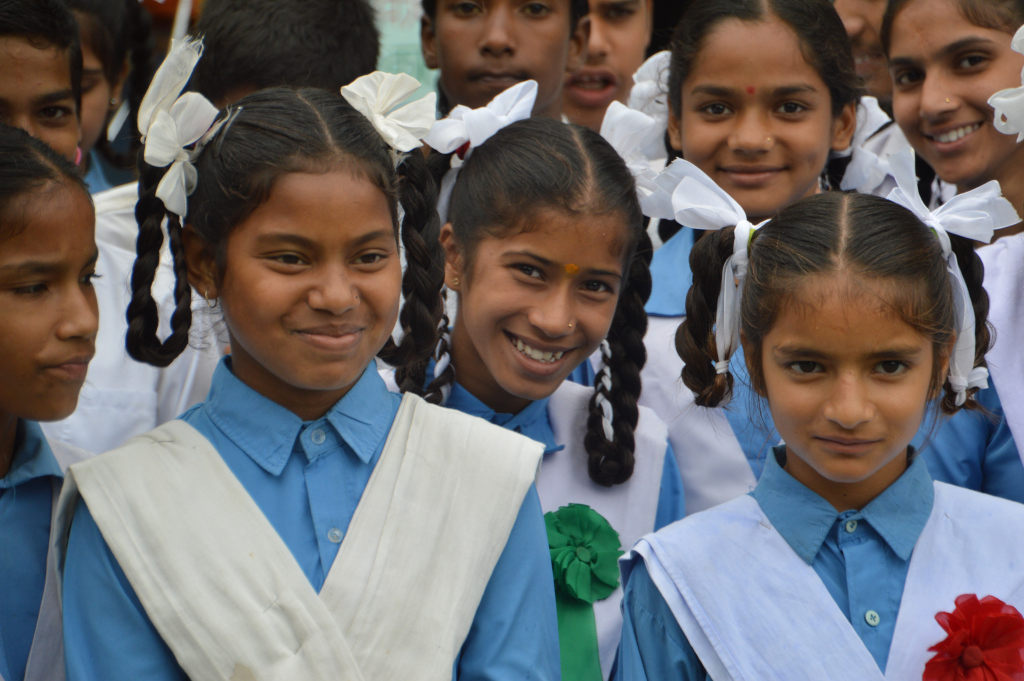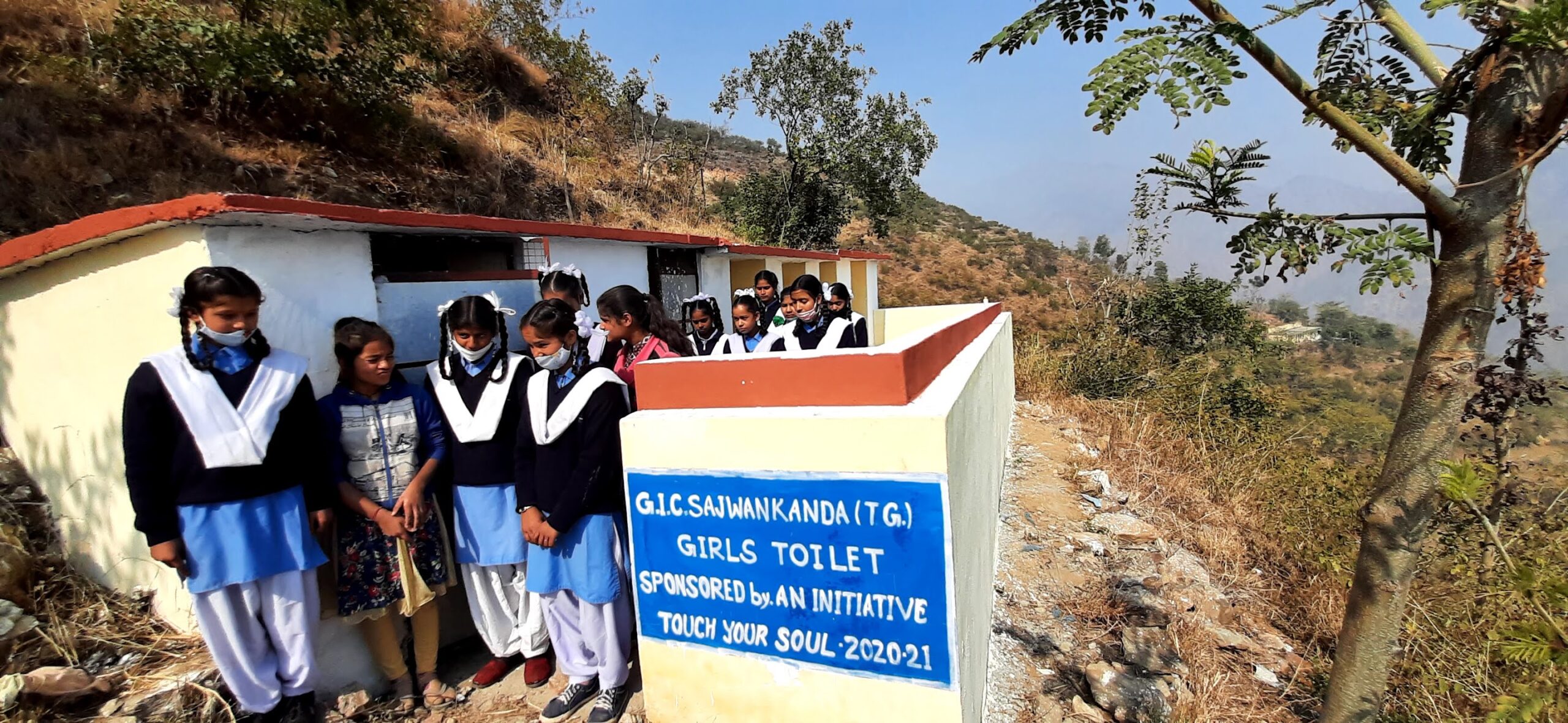 We provide support for over +15,000 people.
Our

Needs,

Their

Luxuries
Small gestures make a big impact, and you help us do our bit. These videos are a testament to that
Have

a

question?

check

these

answers.
It is great to know that you want to help us build better future for our children. We have multiple projects to raise funds. You can choose any project that you feel is close to your heart.
All donation to AITYS comes under 12A, 80G, CSR1 & FCRA. 
We have partnered with GiveIndia for its robust & transparent system. You can visit our fundraiser pages directly by following the  process below- 
Click here to access GiveIndia Fundraisers 

Click on the project of your choice to learn more

Click on the 'Donate' button at the bottom of the page

You will be shown three donation options, the third one is an editable option. Select an amount and proceed with your donation. 

Please fill in the registration details to create an account

Once done, please click on 'Pay'

You can pay using your preferred mode of payment. 

 
Please write to us at [email protected] if you face any issue.
No child should be deprived of education due to poverty.
#Disaster Relief #Education #Women Empowerment #Children